Summer 2021 FAQ
Arrivals
Having a full dose of COVID vaccine two weeks before your arrival date is strongly recommended.  You can view the 2021 COVID Agreements documents here. Signing and committing to these will be required as part of the registration.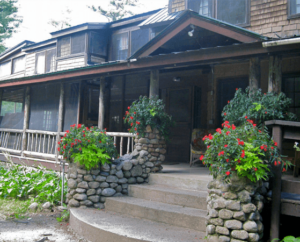 Rentals
Instead of offering individual room rentals, established pods can rent an entire building to themselves. A pod is a core group of friends or family who agree to limit their in-person social activities to only each other,  and practice all COVID precaution measures with anyone outside the group. Rentals are available for groups of 1-15. Contact office@worldfellowship.org for more information on rental options or to reserve your stay.
Only members of an assigned pod can enter a pod zone. For the safety of guests and staff, staff will not enter pod spaces for the duration of your stay. We will provide additional bedding and cleaning supplies so that pods can care for their space to their liking.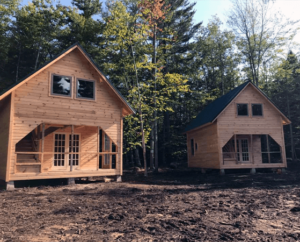 Dining
Dining will be outdoors by pod group whenever possible. Pods will eat family style with staggered food pick-up times. We will strive to continue as many meal-time traditions as possible. We will continue to share wholesome meals and daily announcements around meals.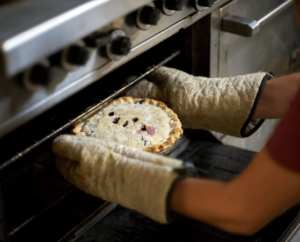 On Site Practices
-For both staff and guests, masks completely covering mouth and nose are required everywhere inside buildings except when they are in their designated guest Pod Zone or staff room.
-Masks are required everywhere outside when within sight of another human with whom you are not podded.
-Safe physical distancing is required with anyone with whom you are not podded. We define that as 8 (eight) feet between your mouth and their mouth. To be clear, that means non-podded people cannot get close enough to pass items directly between them.
-Hand sanitizer will be available at all principal entrances to all buildings.
-There will be an office table on the Lloyd Lodge lawn beyond the main steps, with a bell. Any guest having business with the office during regular office hours may ring the bell, and office staff will come out to attend to them.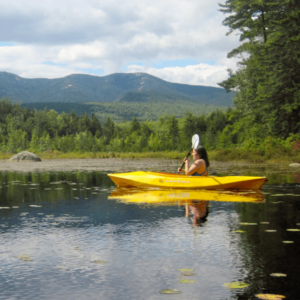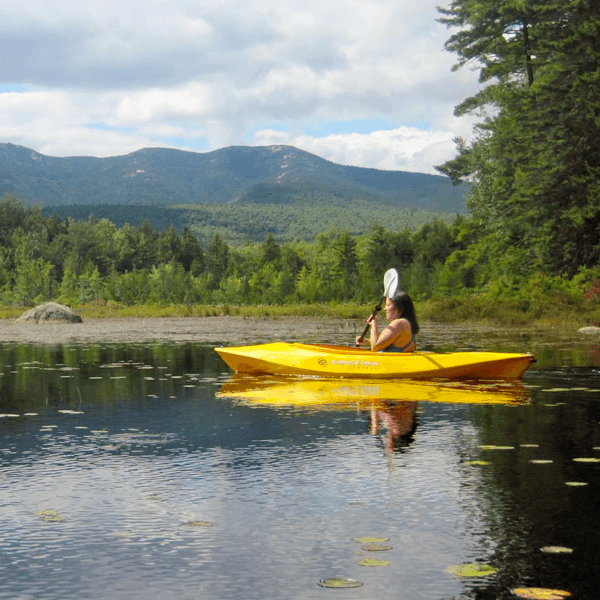 Programming
There will generally be on-site (outdoors and distanced) programming Saturdays at 10am and Wednesdays at 4pm. There will be virtual Fun Nights Fridays at 7:30, and a virtual program Monday at 7:30.
Howie will be leading hiking and biking adventures, and there will be morning Children's Fellowship outdoors for 3 – 10 year-olds when it is not raining. Nearby Tin Mountain has children's day camp offerings families can enroll children in during their stay at WFC. Sign up for camps here, or contact alice@worldfellowship.org for more information.

Coming Back Together
The pandemic has been full of difficulty, loss, and sacrifice. Nearly everyone is bearing stress. This is a year that has been nourished by going more slowly and being more conscious.
WFC will offer an abundance of opportunities for restorative time in the mountains and at the pond. There will be time for informal sharing and self-guided activities. You can enjoy space to let your mind and your body wander, play, and enjoy rest and relaxation! Let's enjoy sharing the path to gathering safely with an abundance of care for the first time in over a year.
Thank you for bringing your patience, kindness, and sense of community to the 2021 summer season!