Calendar of Events
Welcome to Summer 2022! From art and music performance to outdoor excursions and stimulating conversation, there's something for everyone at World Fellowship.
Special shout-out for Recreation with Howie every day. Join him on hikes and bikes or for swimming and kayaking. You won't find anyone who knows the area better!
Recurring Events
Children's Fellowship: Morning + Afternoon Edition
Monday-Saturday | 9:30 am – 12 pm + 1:30 pm – 4 pm
An invitation for kids ages 3-12 to learn, play, and grow together! Activities include sports, games, nature and garden explorations, crafts, and more.
Art on the Porch
Daily | 4 pm
A daily gathering for you to be creative and express yourself with art. Activities vary and include special projects, learning a new skill from talented instructors, or simply using coloring books and crayons.
Agg Ed!
Wednesdays | 10 am
Alongside neighbor & community member Lia Geller, visit local farms to learn agricultural specialties ranging from mushrooms to goat-milk ice cream.
Game Night!
Mondays | 7:30 pm
*Will not occur July 4
Friday Fun Night!
Fridays | 7:30 pm
Sing a song, showcase your superstar skills, try a new talent, or entertain with a reading. Whatever it is: bring your joy and share it! *Will not occur July 1
Summer 2022: Learn. Play. Rejuvenate. Heal.

Music 🎵 Robinson and Rohe
1 July @ 7:00 pm

-

9:00 pm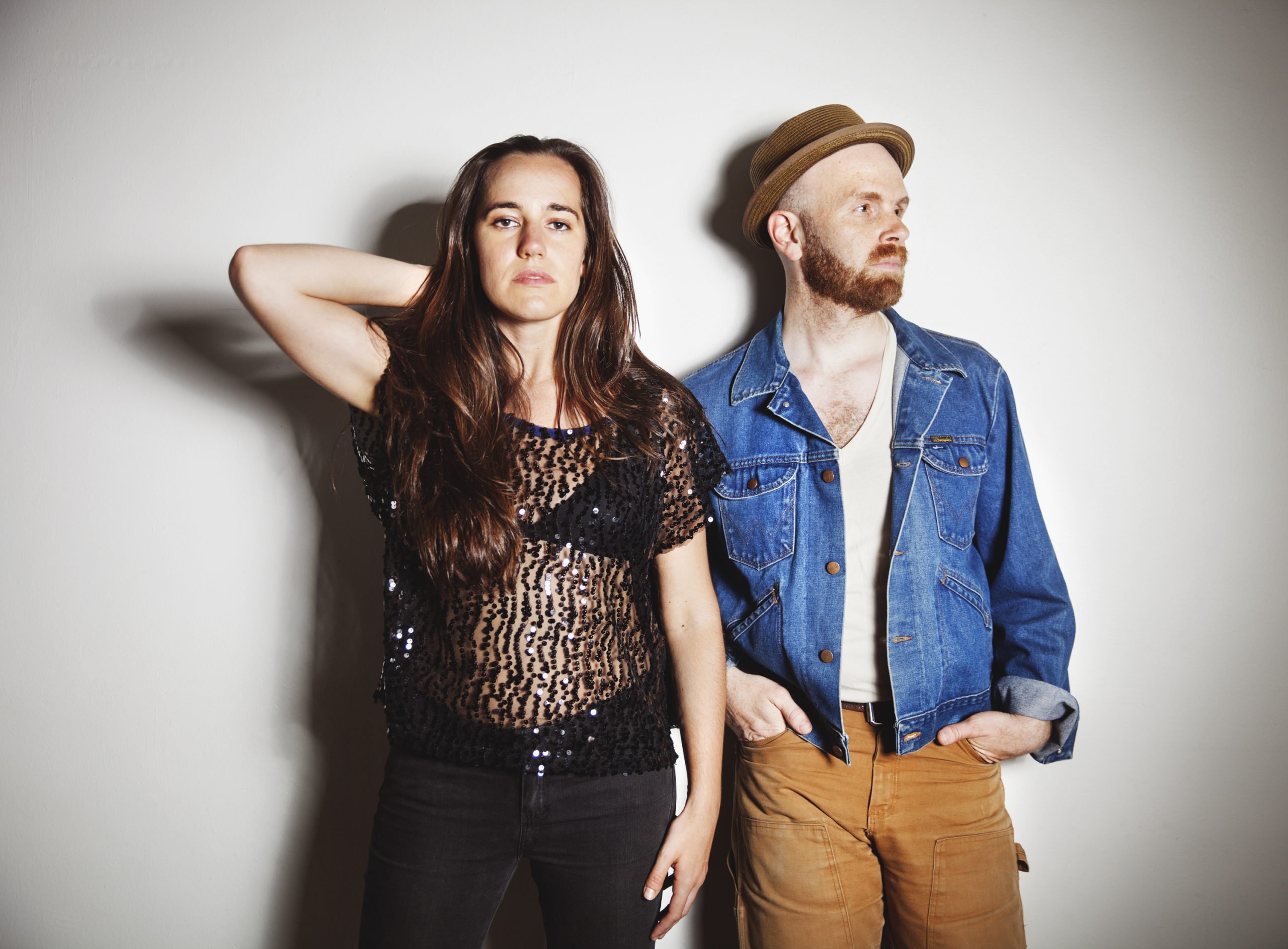 Robinson & Rohe is the duo of Brooklyn-based songwriters Liam Robinson (banjo, accordion, vocals) & Jean Rohe (guitar, vocals). Known for their keen-eyed writing and impeccable duo singing, their music has taken them across the US and Europe. Hunger, their much-loved debut record, is a collection of songs that push at the edges of what Americana and folk music can accomplish, asking where we might find hope in a country freighted with an inheritance that is both beautiful and troubling. Now they are hard at work on a new collection of music, Wait & See, due out in 2022.
"Robinson & Rohe are musician's musicians. They create a perfect duo—listening, waiting, complimenting each other and adding just what needs to be added to a song at just the right moment." — Minnesota Public Radio