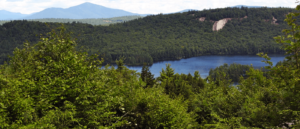 As the snow accumulates outside, we are beginning to envision next summer at WFC  in detail, as we usually do this time of year. Of course, this envisioning looks different than it ever has before. Our commitment to you is to create a summer experience that adapts gracefully to the new and constantly changing reality, and in this the safety of every member of our community is our central principle. Accordingly, we will be using the most recent CDC guide to re-opening to shape all on-site procedures. In addition to what happens on Drake Hill Road, we will offer virtual programming all through the summer season.
We want to hear your hopes, fears, needs, and bold ideas as well as we plan. With so much that is bound to change between now and the summer, it will be built with adaptability at its heart.
Big thanks for your continued patience, commitment, and support!
Save The Date
Thursday, February 11, 2021
Community Gathering
We are getting through this!
Thank you for your solidarity
To ensure community health and safety WFC is not open during the coronavirus pandemic. Thank you for understanding, for being safe, wearing masks and doing lots of hand washing! Your solidarity and support is critical to our protecting and caring for each other and our beloved place on the planet. WFC programming is online - and extending beyond the summer! Look for updates and links to offerings at worldfellowship.org/calendar-of-events.
The Black Lives Matter global uprising in response to police murders and racism is yet another call to white-dominated society and organizations like ours to deepen our work for justice - to recognize our institutional and personal racism and prioritize anti-racist work. We can strengthen our core values and center the voices of those who have been marginalized by society and in this community.
Thank you for all you do to help make the world a more just, welcoming, and sustainable place for all. We look forward to celebrating WFC's 80th anniversary in 2021. Please make a financial contribution if you can! Our income stream has been severely impacted since the onset of this pandemic. Contact office @ worldfellowship.org if you have questions or suggestions about how to help. You mean the world to us. Love and solidarity, Co-Directors Andy Davis and Andrea Walsh, and Outreach/Personnel Coordinator Alice James     
Upcoming Events & Programs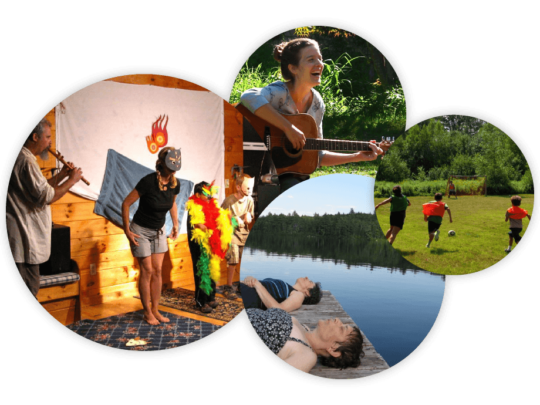 At World Fellowship Center, each day offers many options for all ages, resulting in magical family vacations.
See a typical day at WFC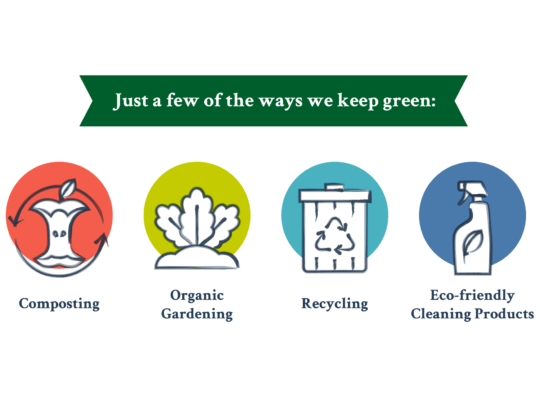 We are committed to sustainability and environmental stewardship
We strive to protect the wilderness and every environment, reduce negative impact and provide an opportunity for guests and staff to learn to deepen conservation practices.
More about our practices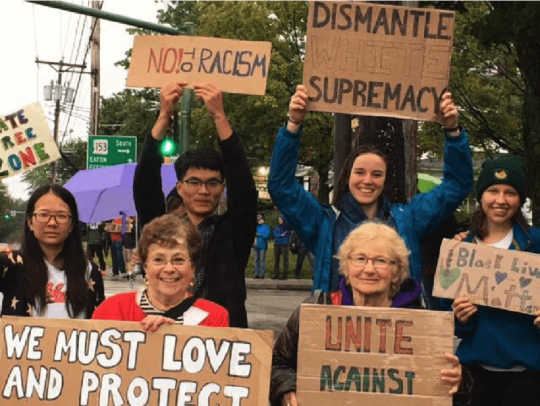 Time for change!
Our mission is to promote social justice and connections between people, communities, and nature through education, recreation, and creative expression.
Your courage, commitment, and support make a better world possible. Join in standing up for justice in the face of wrong – in the streets, in your community, in your neighborhood. Be the inspiration in challenging times.