WFC will be open with limited program offerings and limited capacity as the coronavirus pandemic continues. Learn more about the current 2021 plan here. Our commitment to you is to create a summer experience that adapts gracefully to the new and constantly changing reality, and in this the safety of every member of our community is our central principle. Accordingly, we will be using the most recent CDC guide to re-opening and our own abundance of care to shape all on-site procedures. In addition to what happens on Drake Hill Road, we will offer virtual programming all through the summer season.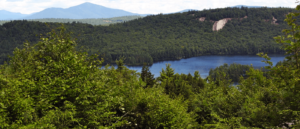 Early Music Week
Early Music Week at World Fellowship is devoted to the study and performance of music from the Medieval, Renaissance, and Baroque periods. Amateur and professional instrumentalists aged 14 and up who can read music are welcome. Workshops are intimate, personalized, noncompetitive, and faculty are devoted experienced professionals. The focus of the program is chamber music, with at least one performance opportunity for participants who are interested. Family members and friends who do not participate in the program are welcome, too! Learn more here.
Thank you for your solidarity
WFC strives to deepen our work for justice - to recognize our institutional and personal racism and prioritize anti-racist work. We look forward to your helping strengthen our core values and center the voices of those who have been marginalized by society and in this community. Your solidarity and support is critical to our protecting and caring for each other and our beloved place on the planet.
Thank you for all you do to help make the world a more just, welcoming, and sustainable place for all. Big thanks for your continued patience, commitment, and support! Thank you for understanding, for being safe, distancing and wearing masks, and doing lots of hand washing! 2021 is WFC's 80th anniversary. Imagine what will be happening here in 80 years!
Upcoming Events & Programs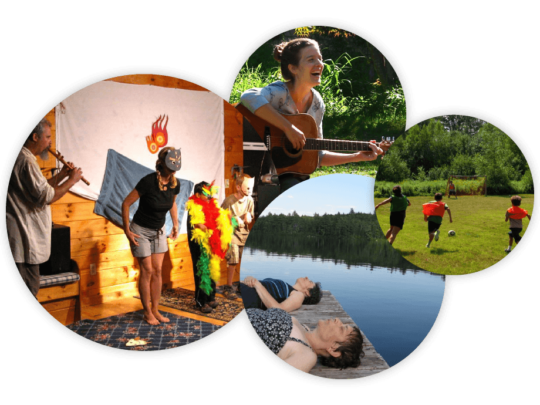 At World Fellowship Center, each day offers many options for all ages, resulting in magical family vacations.
See a typical day at WFC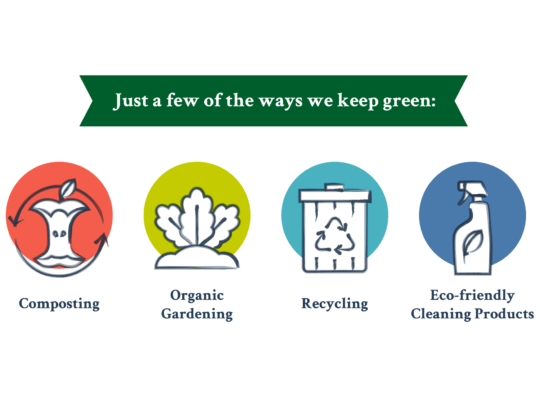 We are committed to sustainability and environmental stewardship
We strive to protect the wilderness and every environment, reduce negative impact and provide an opportunity for guests and staff to learn to deepen conservation practices.
More about our practices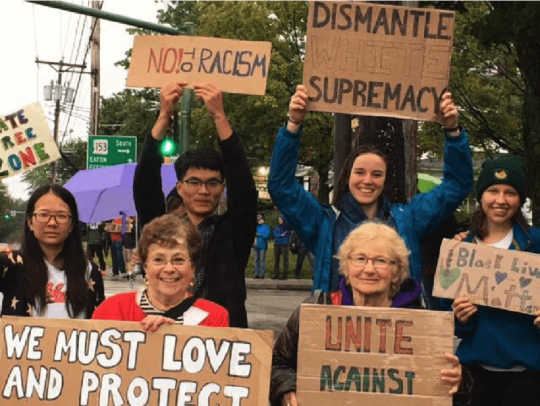 Time for change!
Our mission is to promote social justice and connections between people, communities, and nature through education, recreation, and creative expression.
Your courage, commitment, and support make a better world possible. Join in standing up for justice in the face of wrong – in the streets, in your community, in your neighborhood. Be the inspiration in challenging times.