COVID-19 Update and Summer 2020
In order to ensure community health and safety while the world remains in flux, after consultations and careful consideration, the board and staff have decided that WFC will not open this summer. We ask for your solidarity, patience, and support as we protect and care for each other and our beloved place on the planet.
While we have programming scheduled for each day of an in-person summer, we are sorry that we will not be able to be together. We are working to schedule some online programming and alternatives for supporting our community and promoting peace and justice.
We will provide updates here and on our program calendar as the world works toward resolutions for the COVID-19 crisis.
We look forward to creating meaningful connections and to celebrating our 80th anniversary in 2021 and being together in the summer sunshine virtually, as we are able — with commitment to making the world a more just and more sustainable place for all.
Please make a financial contribution if you can! Our income stream has been severely impacted since the onset of this pandemic. Contact us if you have questions about how to help.
You mean the world to us.
Love and solidarity, Andy and Andrea, Co-Directors     – May 4, 2020
Announcements
Thank you for helping flatten the curve
Physical distancing, staying home, supporting the vulnerable... Extra courage and community connections are needed now. Watch here for ways to participate in this WFC summer.
Apply to be our next Executive Director!
See https://worldfellowship.org/directorsearch for information. The ED Search Committee will be interviewing toward hiring for an overlap with the outgoing directors to begin in May, 2021 and an official passing of the torch, to be completed by the end of 2021. Thank you for helping find the ideal candidate to lead WFC into the future!
Upcoming Events & Programs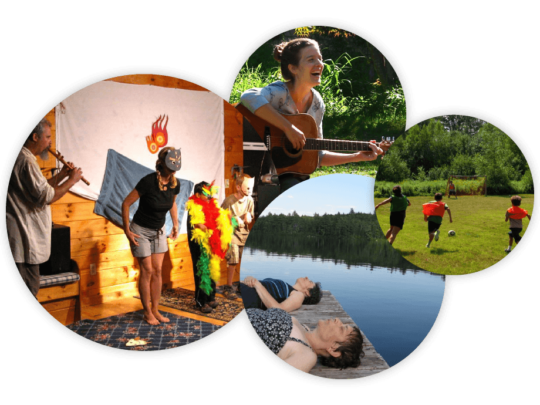 At World Fellowship Center, each day offers many options for all ages, resulting in magical family vacations.
See a typical day at WFC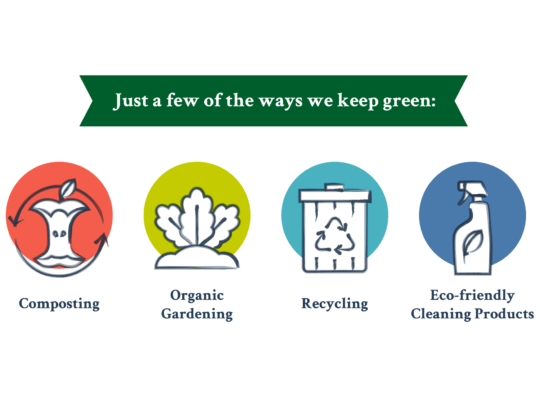 We are committed to sustainability and environmental stewardship
We strive to protect the wilderness and every environment, reduce negative impact and provide an opportunity for guests and staff to learn to deepen conservation practices.
More about our practices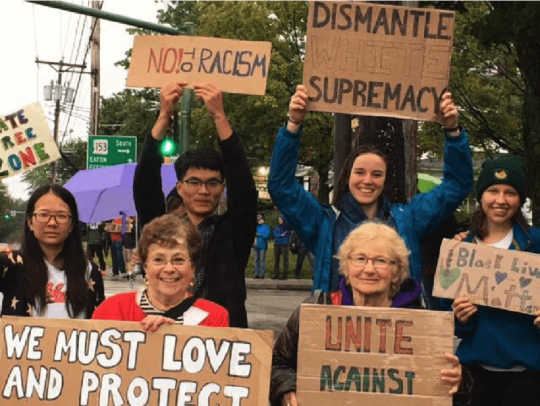 Time for change!
Our mission is to promote social justice and connections between people, communities, and nature through education, recreation, and creative expression.
Your courage, commitment, and support make a better world possible. Join in standing up for justice in the face of wrong – in the streets, in your community, in your neighborhood. Be the inspiration in challenging times.