We hope to connect with you in 2022!
See the calendar page to keep engaged.
Sign up to receive event updates by going to "Contact Us".
We encourage you to become a monthly donor and to support World Fellowship's next 80 years as we continue to work for a more just world!
WFC continues to inspire and support community-building, work for justice, connecting with nature, and creative expression. Though we were closed in 2020 due to the pandemic, we are grateful to have been able to open with limited capacity in 2021.  Thank you to everyone who visited! Visits and generous support – whether in person, in memories, by mail, or online – help keep WFC going, growing, and changing. This year's challenges and transitions have been energized by the beautiful smiles of people who were here and by knowing that we can continue connecting with everyone we've missed. Onward!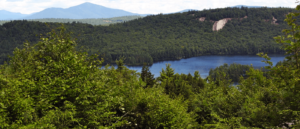 Thank you for your solidarity
Imagine what will be happening here in 80 years! WFC strives to deepen our work for justice - to recognize our institutional and personal racism and to prioritize anti-racist work. Your solidarity and support is critical to our protecting and caring for each other and our beloved place on the planet.
Thank you for all you do to help make the world a more just, welcoming, and sustainable place for all.
Upcoming Events & Programs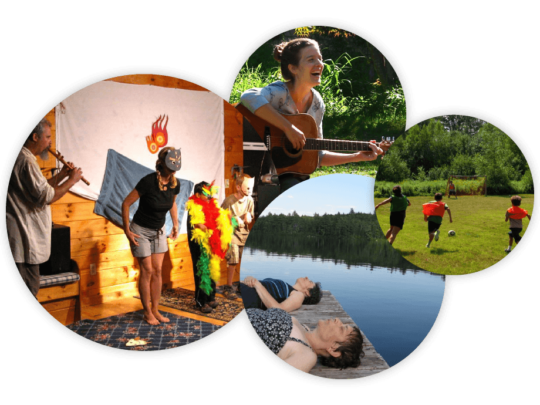 At World Fellowship Center, each day offers many options for all ages, resulting in magical family vacations.
See a typical day at WFC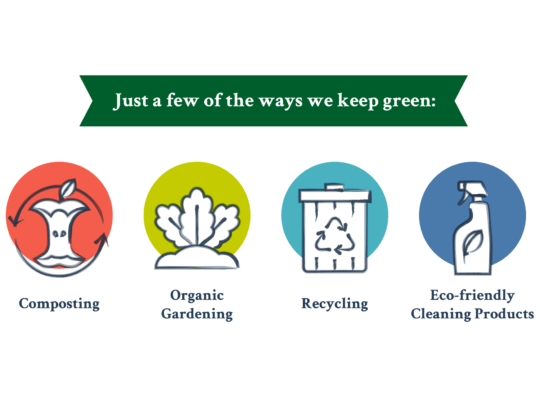 We are committed to sustainability and environmental stewardship
We strive to protect the wilderness and every environment, reduce negative impact and provide an opportunity for guests and staff to learn to deepen conservation practices.
More about our practices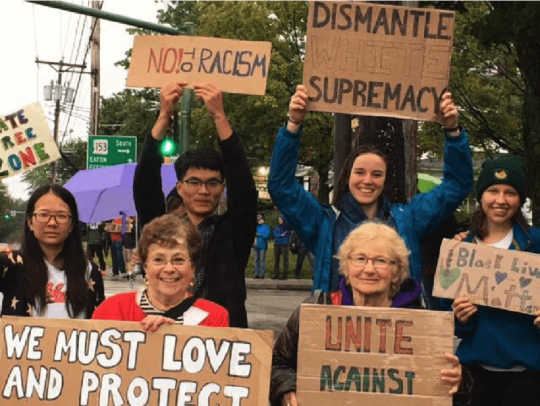 Time for change!
Our mission is to promote social justice and connections between people, communities, and nature through education, recreation, and creative expression.
Your courage, commitment, and support make a better world possible. Join in standing up for justice in the face of wrong – in the streets, in your community, in your neighborhood. Be the inspiration in challenging times.