June 2023
Welcome to June! Spring is here, and reservations are open; check rates here. View the print version of our Summer 2023 Program Brochure, or our online events calendar. Our summer season is from June 30 to September 4 (Labor Day). Our COVID policy can be found on our reservations page. 

Some REALLY BIG NEWS! World Fellowship Center has announced the hiring of our next Co-Directors, Megan Chapman and Andrew Maki.
When you make your own RESERVATION for your summer stay or retreat now, you're also supporting World Fellowship. Make that support go even further by purchasing a World Fellowship GIFT CERTIFICATE for those you care about, but who haven't yet quite managed to join you at the place you love. Info and ordering at giftcertificate@worldfellowship.org
You can vacation, hold your organizational retreat or get married at World Fellowship Center, where progressive politics and harmony with nature are underlying values for our delightfully intergenerational community. Here's a link to accommodation options: Lodging – World Fellowship Center
VACATIONS : First timers or old timers, book now to learn, relax, connect and replenish in the beautiful White Mountains and the company of like-spirited community. Be sure to check out our complete 2023 summer program calendar.
RETREATS: World Fellowship offers workshop and training space to groups and organizations from May through October. Perfect for renewing commitment and building solidarity. Accommodations are basic; the food is delicious, with rest and recreation in the White Mountains easy to access. Inquiries: office@worldfellowship.org
EVENTS: Weddings, celebrations, reunions, memorials. Let us help you plan the special event that launches or reaffirms your connection. Many beautiful outdoor space options abound, including Whitton Pond as a backdrop to your love for nature and each other. Inquiries: office@worldfellowship.org
MERCHANDISE: If you can't wait and want some World Fellowship in your life now, consider checking out our merchandise page to grab something to bring a little World Fellowship into your own home!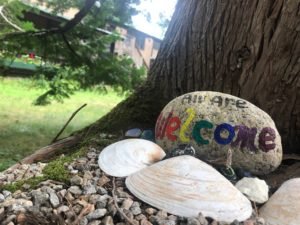 We encourage you to become a monthly donor and to support World Fellowship's next 80 years as we continue to work for a more just world!
We are looking forward to seeing you this summer!
BECOME A PART OF THE LEGACY
For over 80 years, World Fellowship Center has sought to nurture a progressive vision for a more peaceful, just and equitable world. World Fellowship welcomes all who seek community, solidarity and respite in the beautiful White Mountains of New Hampshire.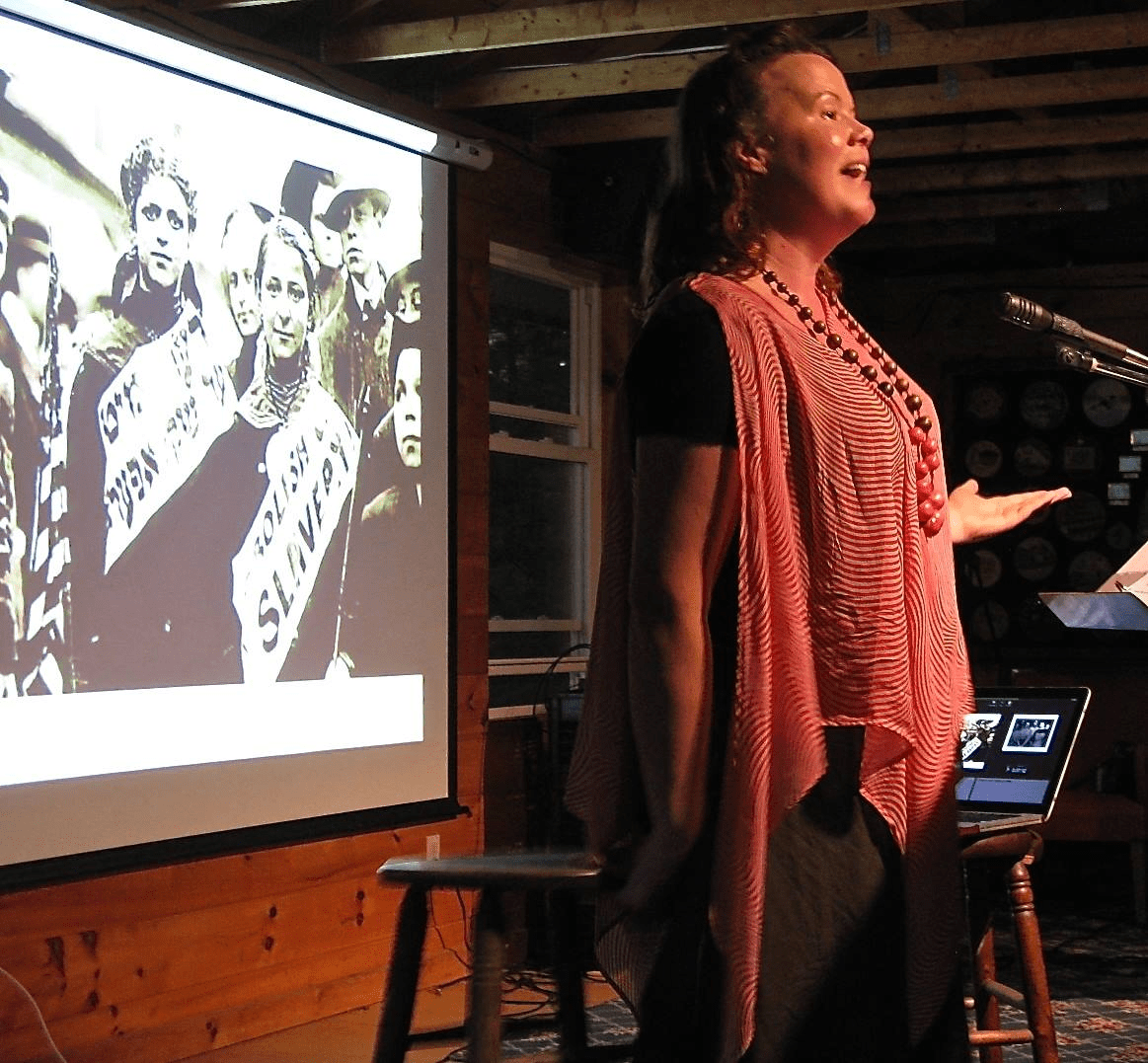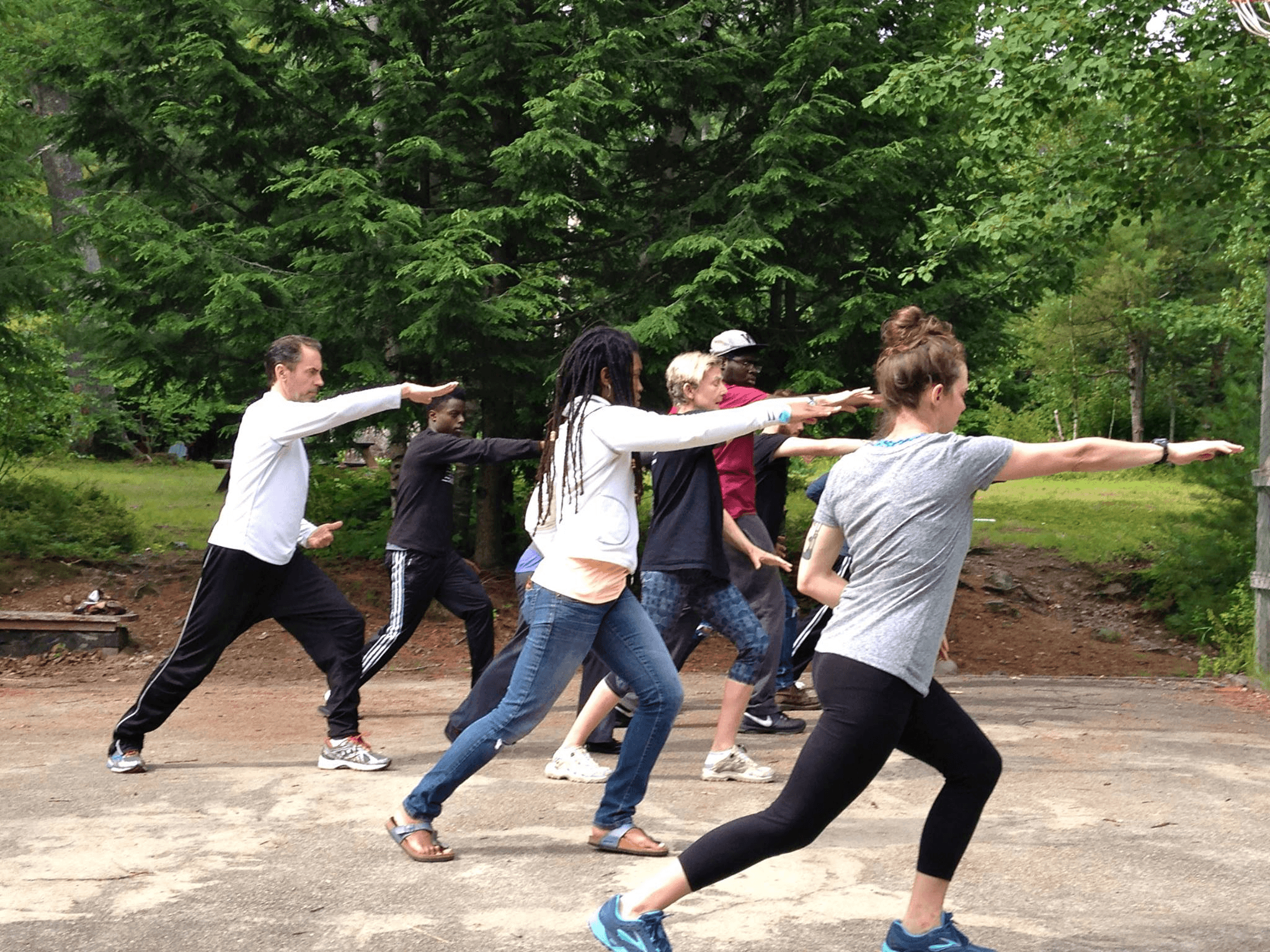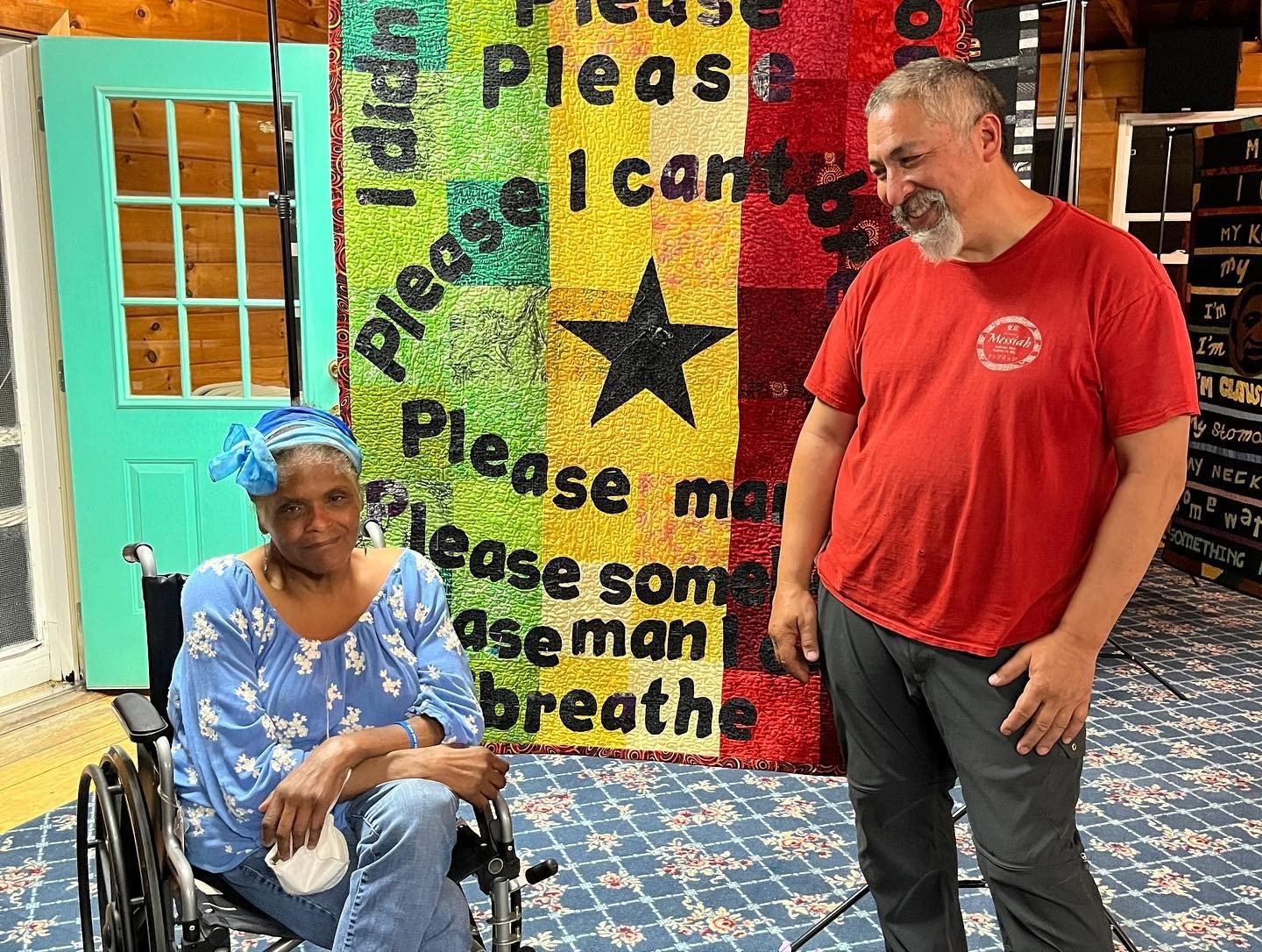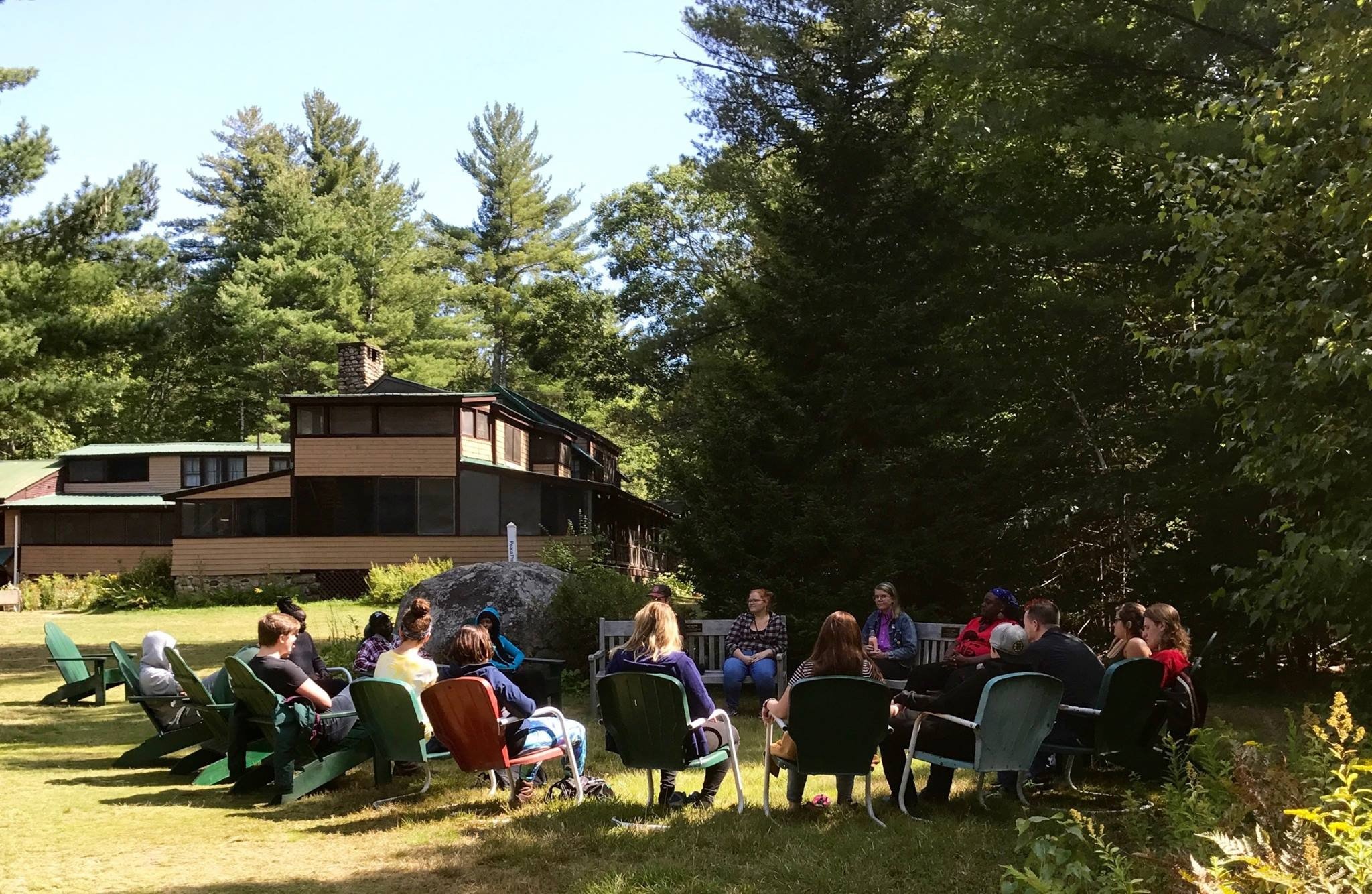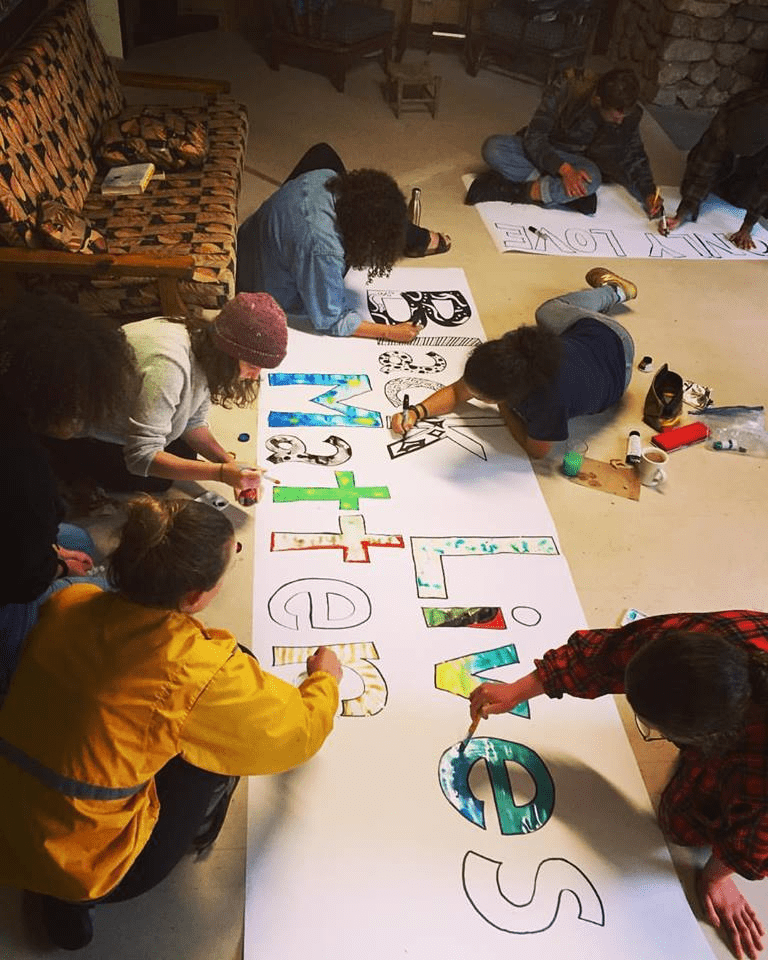 Vacations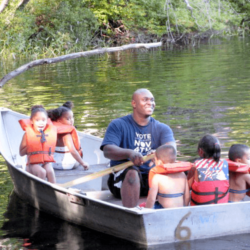 Families and friends have been enjoying the get-away opportunity that WFC offers for decades. Spend a few days with like-minded folks in a beautiful setting!
Retreats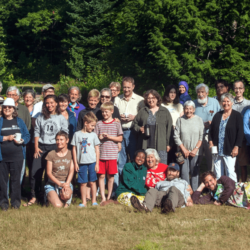 We love to host groups! We have a range of options for your multi-day retreat or conference that includes enjoying the unique setting WFC provides.
Upcoming Events & Programs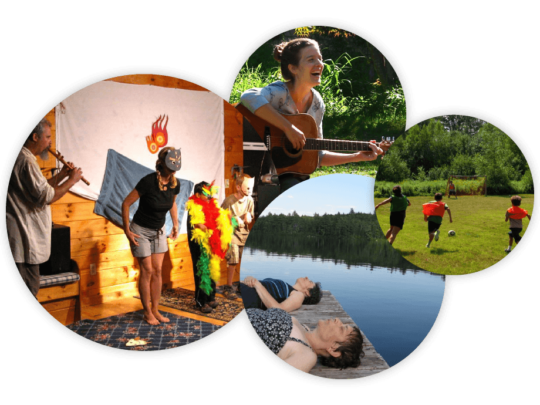 At World Fellowship Center, each day offers many options for all ages, resulting in a memorable experience of relaxation, growth, learning, and
rejuvenation
. WFC allows each visitor to choose the
activities
that best fit with what they need – a day with us can be as full or as open as you want it to be!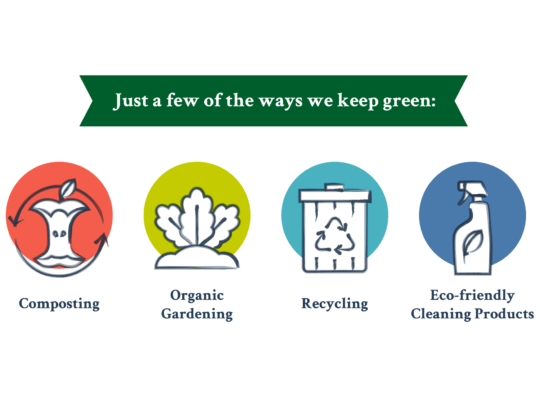 We are committed to sustainability and environmental stewardship
We strive to protect the wilderness and every environment surrounding us. We hope to reduce negative impact, learn and employ environmentally sustainable practices, and provide an opportunity for visitors and staff to learn and deepen their own conservation efforts.
More about our practices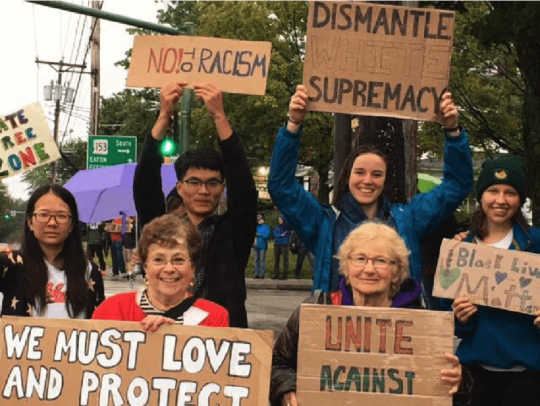 Each Day is an Opportunity for Growth!
Our mission is to promote social justice and connections between people, communities, and nature through education, recreation, and creative expression.
Your strength, commitment, and support make a better world possible. Join in standing up for justice in the face of wrong – at WFC, in the streets, in your community, in your neighborhood. It takes courage to be the change we hope to see, but it starts with each of us accepting the challenge.