Welcome to World Fellowship Center: Inter-generational Social Justice Camp & Conference Center since 1941
Nestled in 455 acres of wilderness, we have everything you need to create exciting memories, escape into the serenity of nature, or bond with loved ones. We are multicultural, inclusive, secular, not-for-profit and strive to provide space for lots of fun!
Bring your self, your family, a reunion, work retreat, wedding, or any gathering for a weekend, a week, or longer during our season, which runs from late June to early September.
Special Events & Announcements
THANK YOU!
We are grateful to everyone who made our summer 2019 season a success! We look forward to seeing you at off-season events, which we'll post here and on our Facebook page. Stay tuned for updates about the directors' transition process, and for previews of our 2020 programming.
Upcoming Events & Programs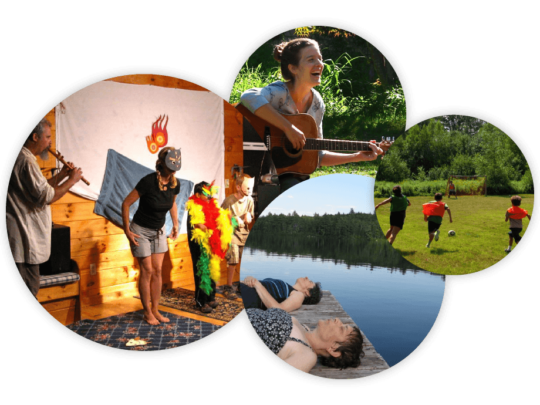 At World Fellowship Center, each day offers many options for all ages, resulting in magical family vacations.
See a typical day at WFC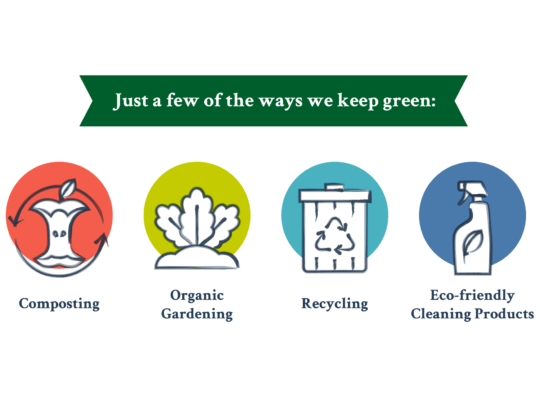 We are committed to sustainability and environmental stewardship
We strive to protect the wilderness and every environment, reduce negative impact and provide an opportunity for guests and staff to learn to deepen conservation practices.
More about our practices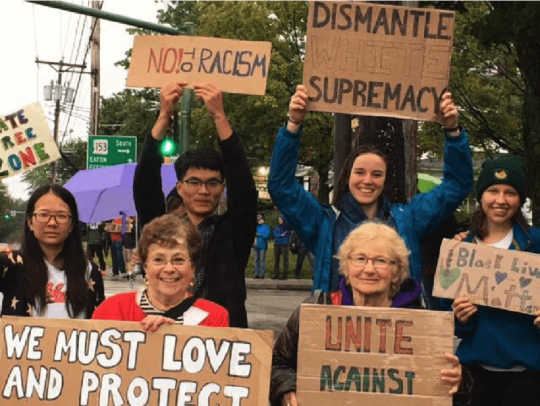 Time for change!
Our mission is to promote social justice and connections between people, communities, and nature through education, recreation, and creative expression.
Your courage, commitment, and support make a better world possible. Join in standing up for justice in the face of wrong – in the streets, in your community, in your neighborhood. Be the light in dark times.