Welcome to WFC: Intergenerational Social Justice Camp & Conference Center since 1941
Create exciting memories this summer, experience the serenity of nature, explore ideas, or bond with loved ones with everything you need nestled in 455 acres of wilderness. This multicultural, inclusive, secular, not-for-profit space, strives to provide opportunities for connecting, learning, and playing! All while practicing kindness, working to end white supremacy and discrimination of every type, and honoring each other.
Bring your self, your family, a reunion, work retreat, wedding, or any gathering for a weekend, a week, or longer to enjoy our late June to early September offerings. Inquire about May-October possibilities.
Special Events & Announcements
Thank you!
WFC has been changing lives, building justice movements, and stewarding forested land in the White Mountains for eighty years; Andrea Walsh and Andy Davis have been at the helm for nearly twenty. They and the Board of Trustees are grateful for the vigorous support of this community. You help set the stage for WFC to continue welcoming activists, families, and groups. Each supporter, visitor, volunteer, staff member, guest, friend - whether for the first time, or for decades - makes everything WFC does possible. Stay tuned for previews of our 2020 programming.
Apply to be our next Executive Director!
See https://worldfellowship.org/directorsearch for information. The ED Search Committee will begin interviews this spring with a goal to invite selected candidates to visit this summer. Hiring would happen by the end of 2020 and a schedule would be set for overlap with the outgoing directors and an official passing of the torch, to be completed by the end of 2021. We are grateful for your help in finding the ideal candidate to lead WFC into the future.
Upcoming Events & Programs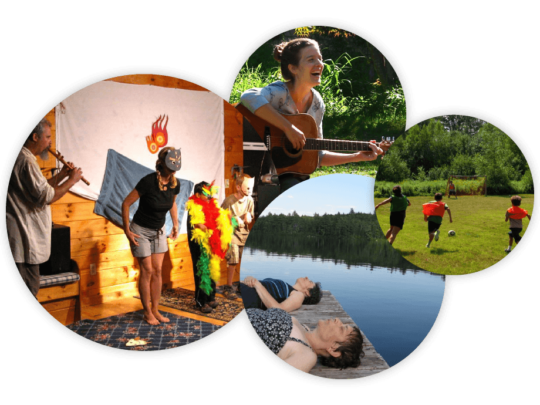 At World Fellowship Center, each day offers many options for all ages, resulting in magical family vacations.
See a typical day at WFC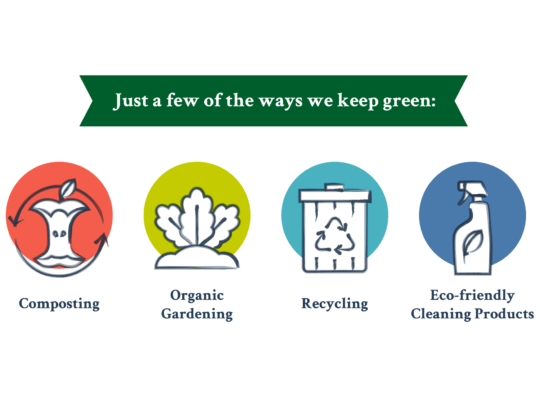 We are committed to sustainability and environmental stewardship
We strive to protect the wilderness and every environment, reduce negative impact and provide an opportunity for guests and staff to learn to deepen conservation practices.
More about our practices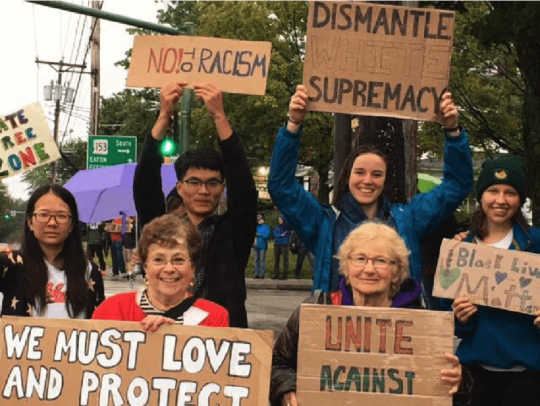 Time for change!
Our mission is to promote social justice and connections between people, communities, and nature through education, recreation, and creative expression.
Your courage, commitment, and support make a better world possible. Join in standing up for justice in the face of wrong – in the streets, in your community, in your neighborhood. Be the inspiration in challenging times.