Recreation
You'll love exploring the amazing splendor of the neighboring White Mountain National Forest, but don't forget to also take advantage of the wonderful recreational opportunities scattered on or near our own 455 wooded acres, most notably the pristine waters and mountain setting of mile-wide Whitton Pond, a half-mile walk through the woods. As you'll see below, there's also a lot more to recreation at World Fellowship Center than spectacular swimming, boating, hiking and biking.
Whitton Pond
This enchantingly beautiful and clear mile-wide wilderness lake is an extraordinary place to swim, boat, play, or meditate. Fish with a NH license. In mid-summer season, plenty of fresh wild blueberries. Free use of kayaks, canoes and rowboats. Whitton Pond is a sanctuary for nesting loons that return each year.
Hiking and Biking
Whether you're heading out on your own, or joining one of our occasional guided hiking or biking tours, we've got you covered, with detailed maps, descriptions, directions, and planning, for great outdoor activities in the White Mountains, at all physical and experience levels, from easy to demanding.
Mt. Chocorua, which hovers over our lawn, and whose nearest trailhead is just a five minute drive, is one of the premier summits in the National Forest. Hybrid bicycles and helmets available for use on guided activities, but you're welcome to bring your own and leave it in our covered shed.
Other Recreational Activities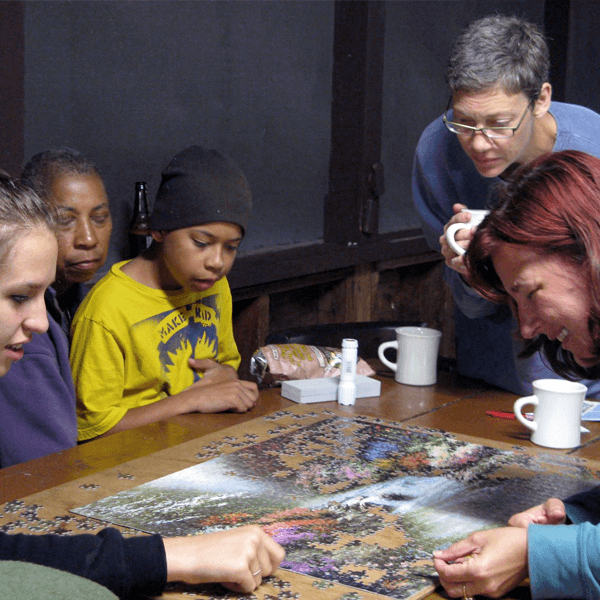 Puzzles & Game Playing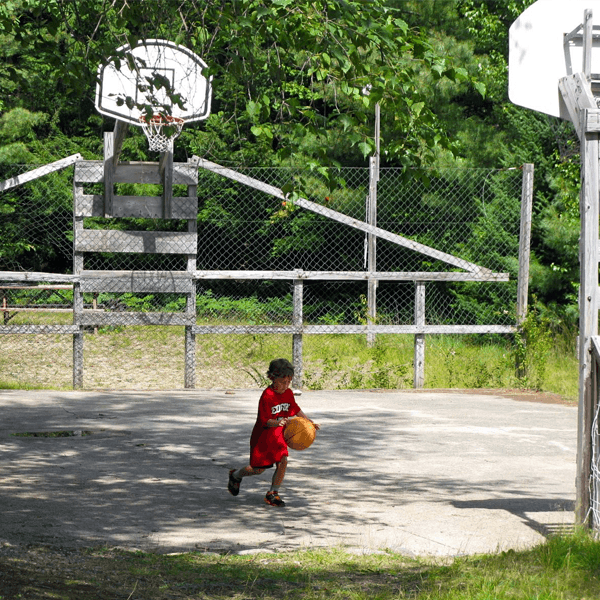 Basketball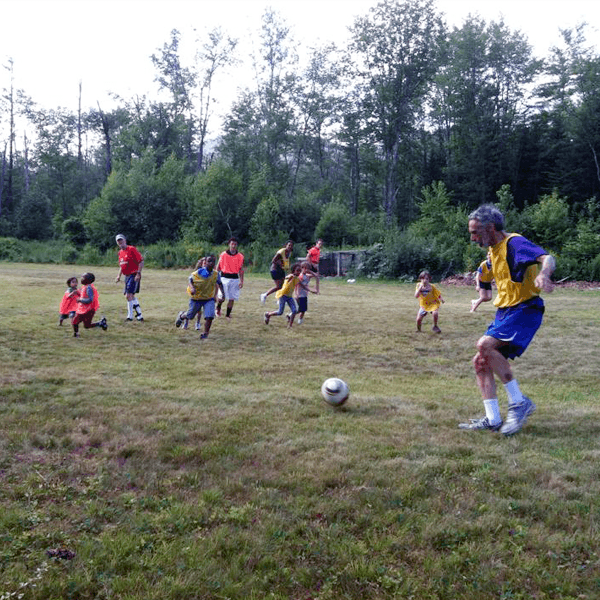 Soccer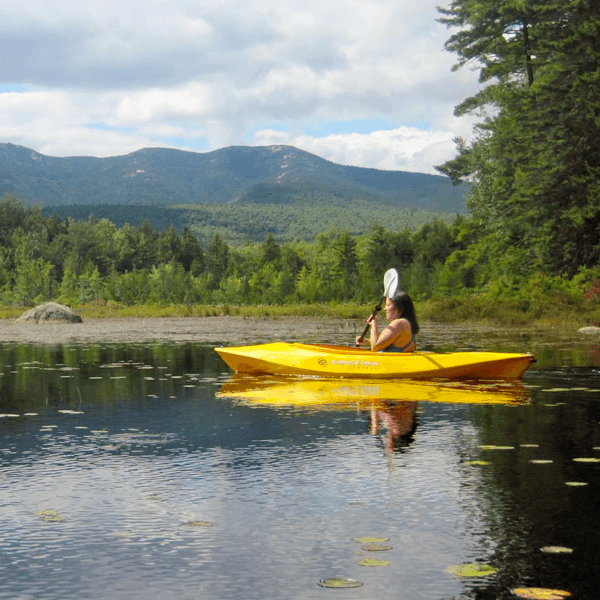 Canoes, Kayaks, and Rowboats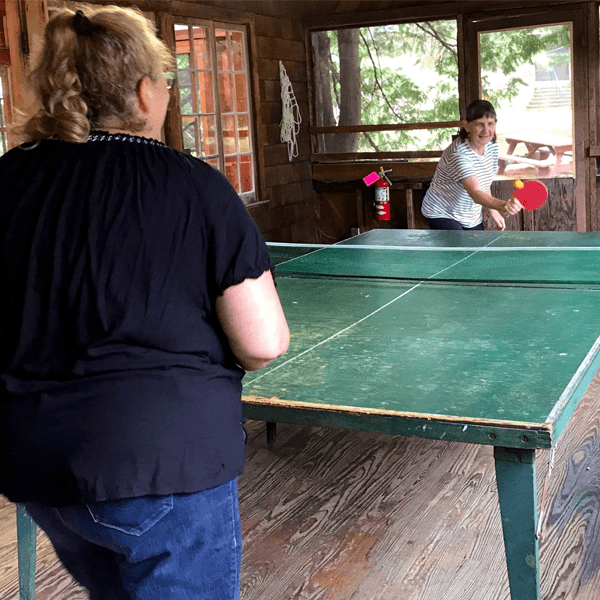 Ping Pong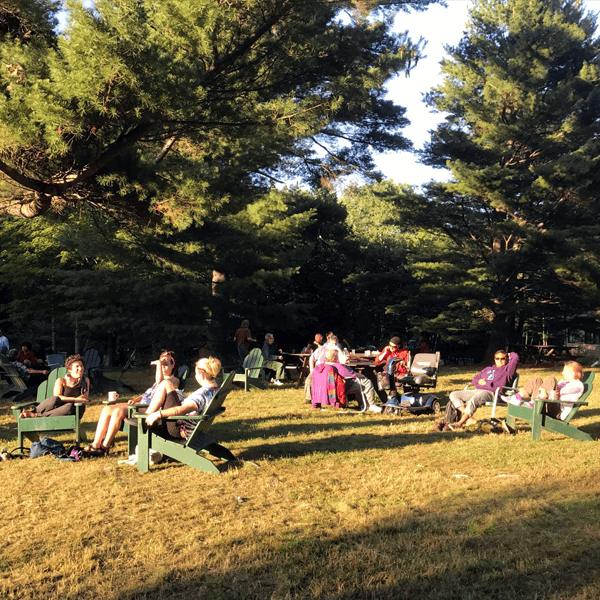 Back Lawn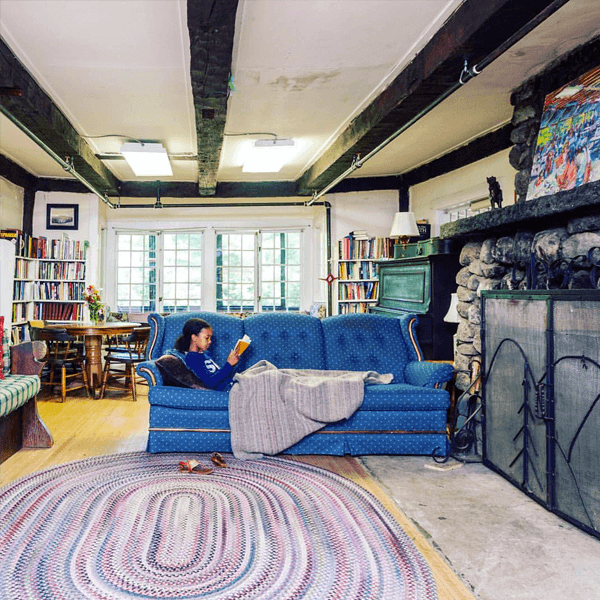 Library with Fireplace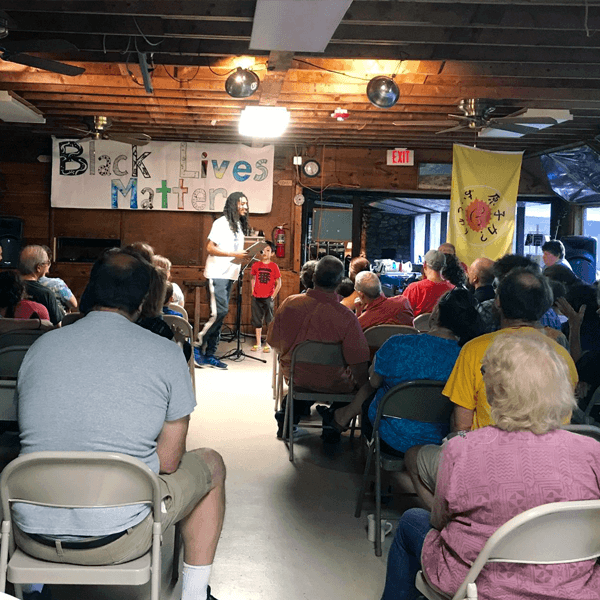 Fun Night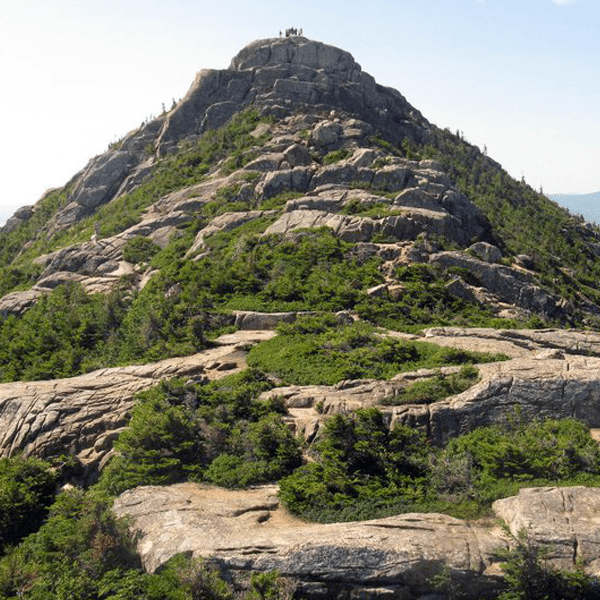 Hiking Mount Chorocua