Recreation
Enjoy the best of summertime and New Hampshire's White Mountains at WFC's unique oasis on 455 mostly-wooded acres. From our waterfront on mile-long Whitton Pond you can swim, canoe, row, kayak, pick blueberries, float, and breathe fresh mountain air.
Join our Recreation Coordinator-led off site daily hike and bike outings or explore our conservation acres on your own with WFC's annotated Nature Trail Guide.
Whitton Pond
An enchantingly beautiful mile-long wooded wilderness lake is an extraordinary place to swim, fish, pick wild blueberries or meditate. WFC rowboats, canoes, and kayaks can be yours. A sanctuary for nesting loons that return each year, Whitton Pond can be your summertime retreat, too.
Hiking and Biking
Daily hikes and guided road rides for all levels are organized/led by Recreation Coordinator Howie Fain. We have 12 hybrid bicycles in all sizes or you can bring your own.
We also can provide maps and advice for planning your own adventures.
You can check out great mountain biking and rock climbing in the area! Or ask about the 'WF Tri', our occasional non-competitive hike/bike/swim event.
Nature Walks & Wildlife Viewings
Embark on self-guided learning adventures along interpretive trails throughout our 455 wooded acres or join occasional guided tours led by visiting naturalists.
Chocorua Birches abuts the Audubon Society's Lovejoy Marsh with connecting marked trails.
Other Recreational Activities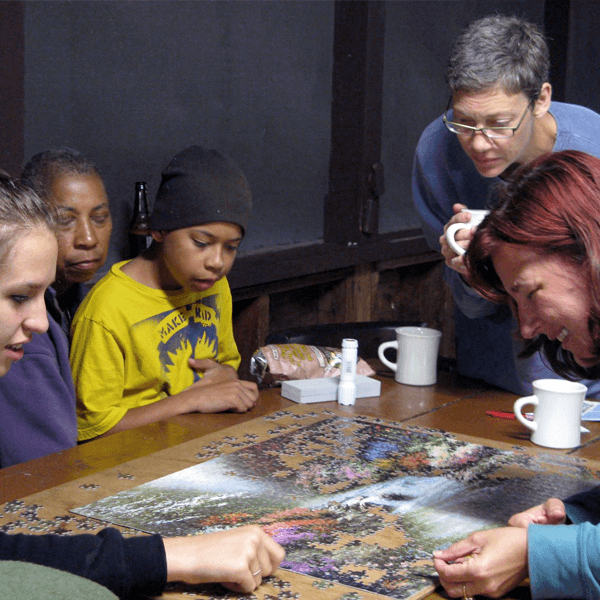 Puzzles & Game Playing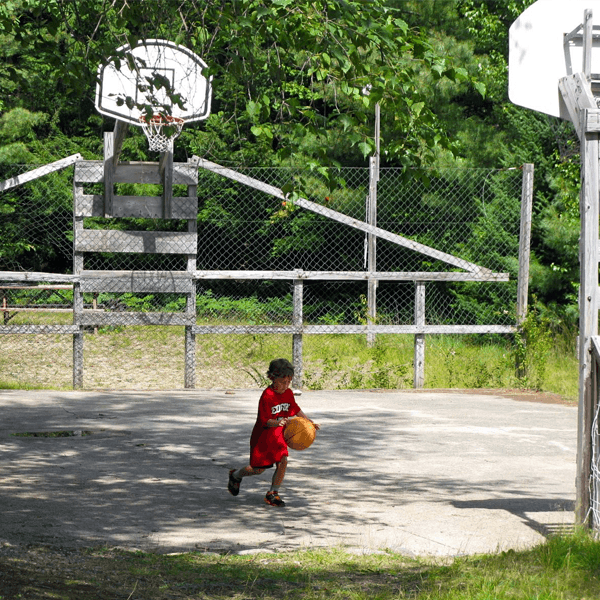 Basketball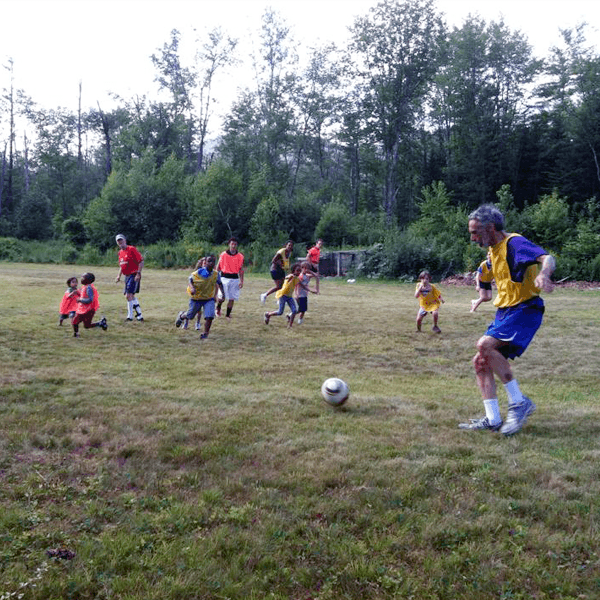 Soccer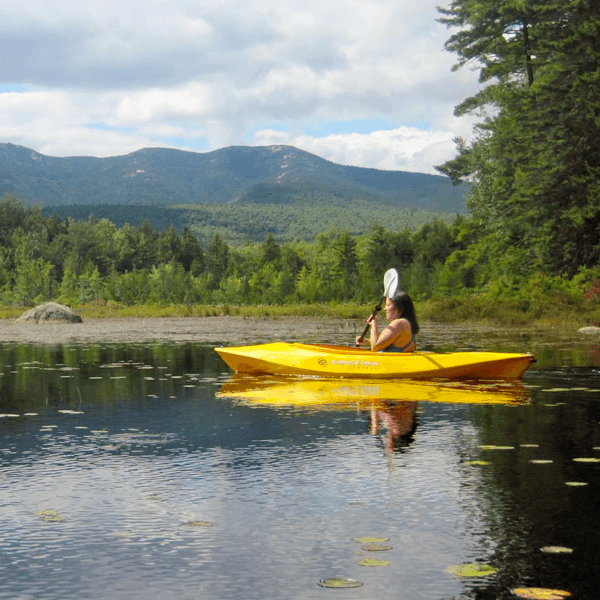 Canoes, Kayaks, and Rowboats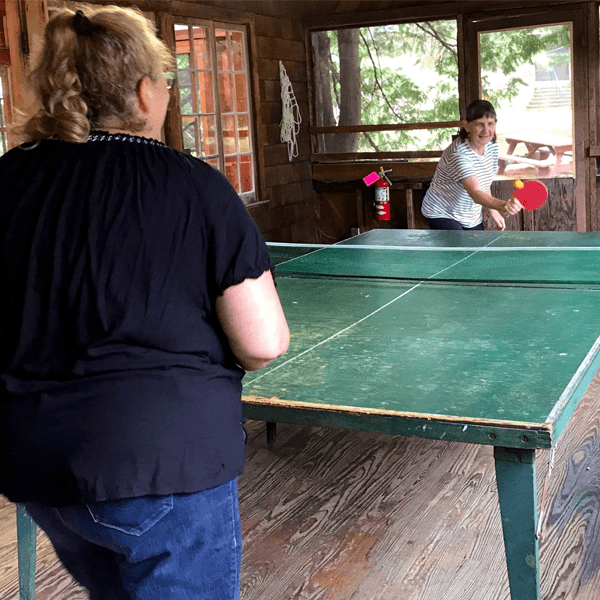 Ping Pong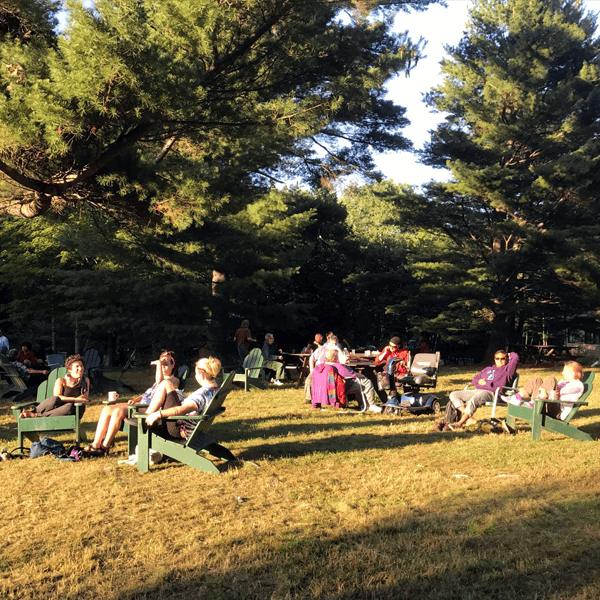 Back Lawn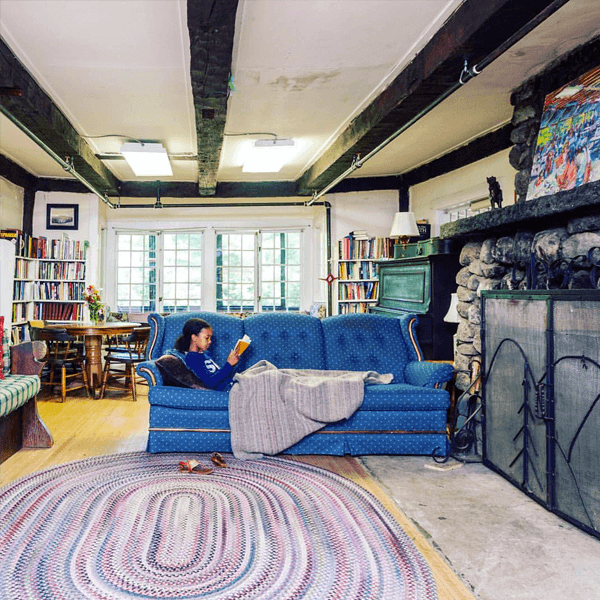 Library with Fireplace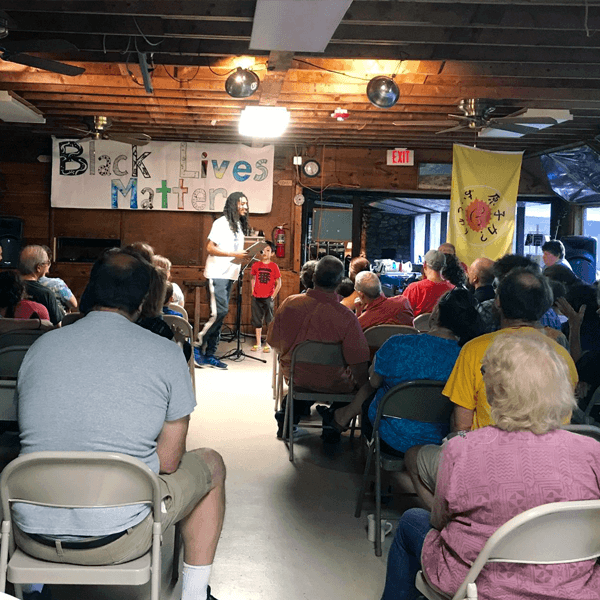 Fun Night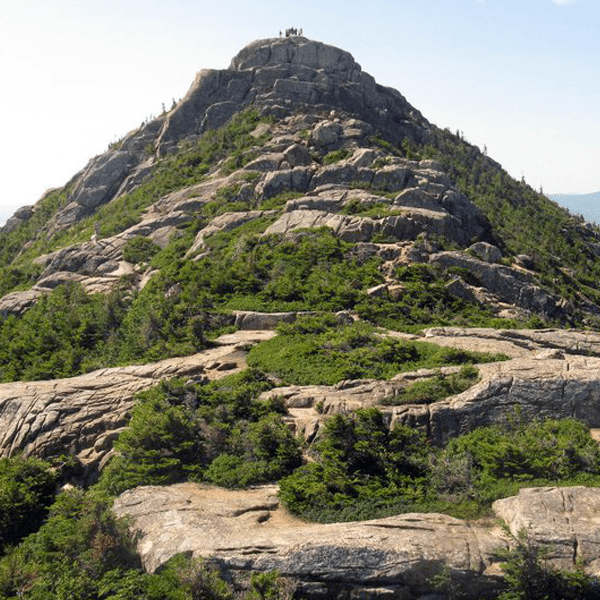 Hiking Mount Chorocua